The Centre for Skills, Knowledge, and Organisational Performance (SKOPE) focuses on policy and practice at the intersection of education, skills, and employment.
Its central aim is to examine the links between the acquisition and use of skills and knowledge, production and product strategies, and economic performance – be it of individuals, organisations or countries.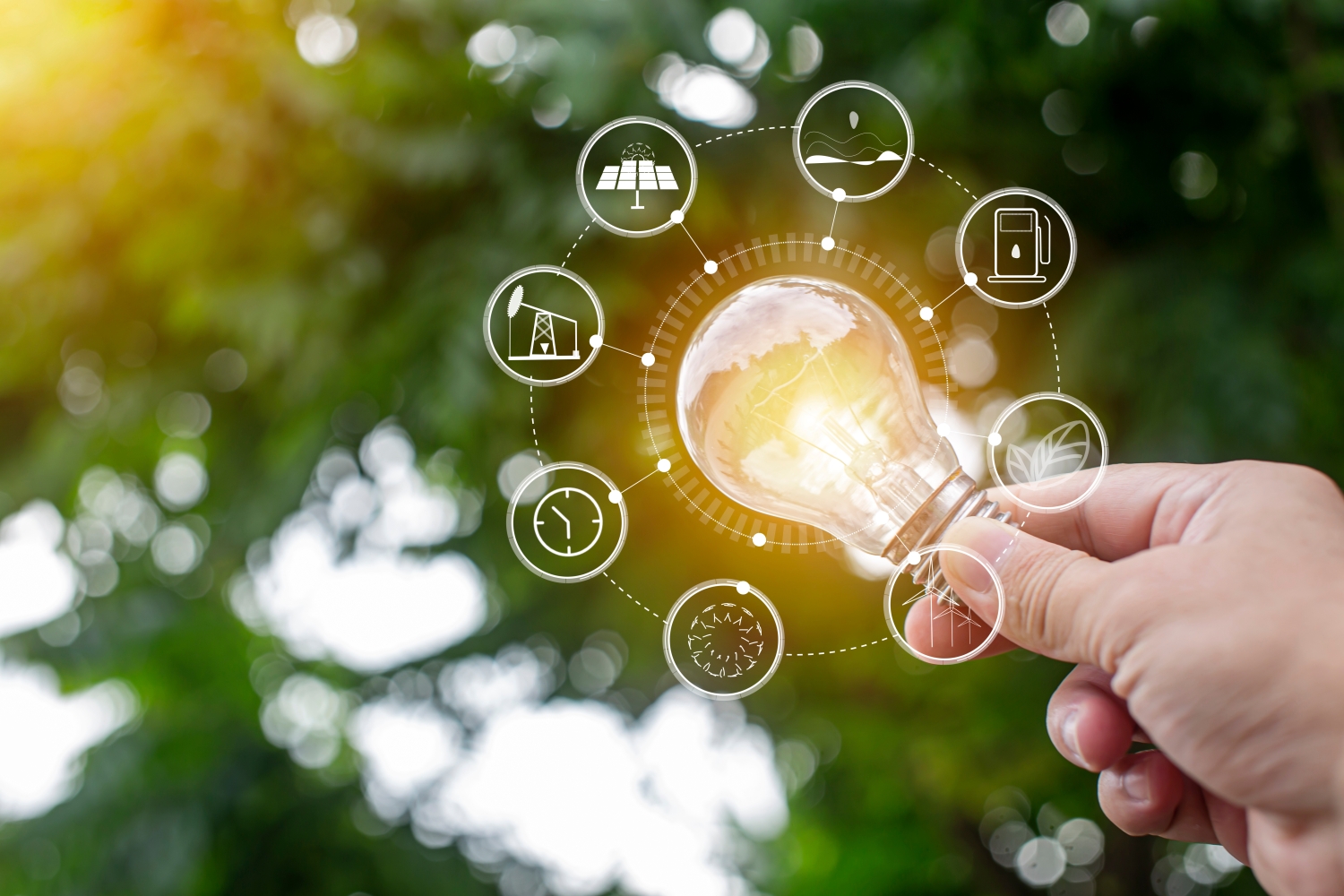 This research theme explores how skills formation systems need to adapt due to the impact of climate change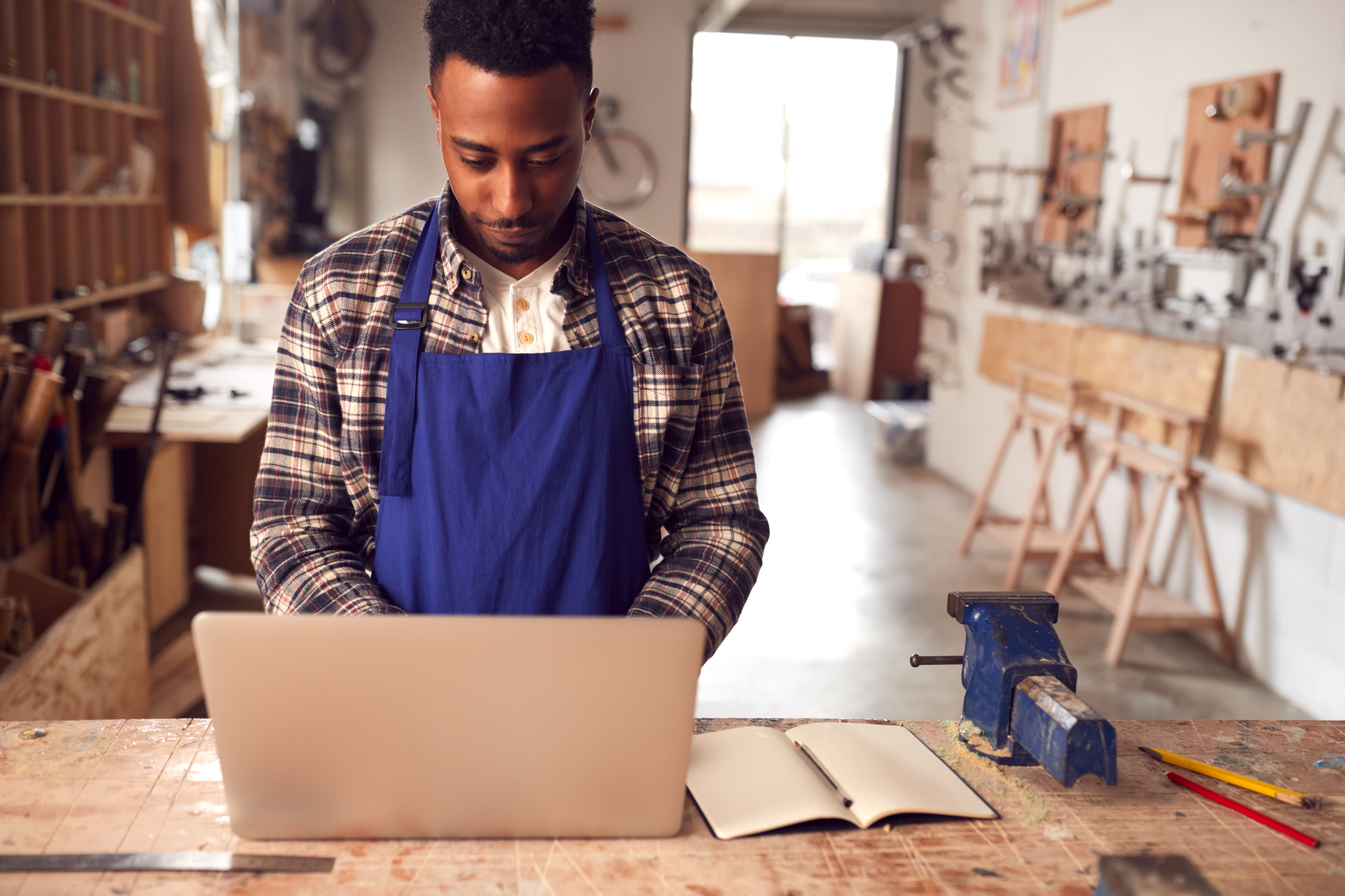 Social & epistemic justice
This research theme examines justice and equality across global E&T systems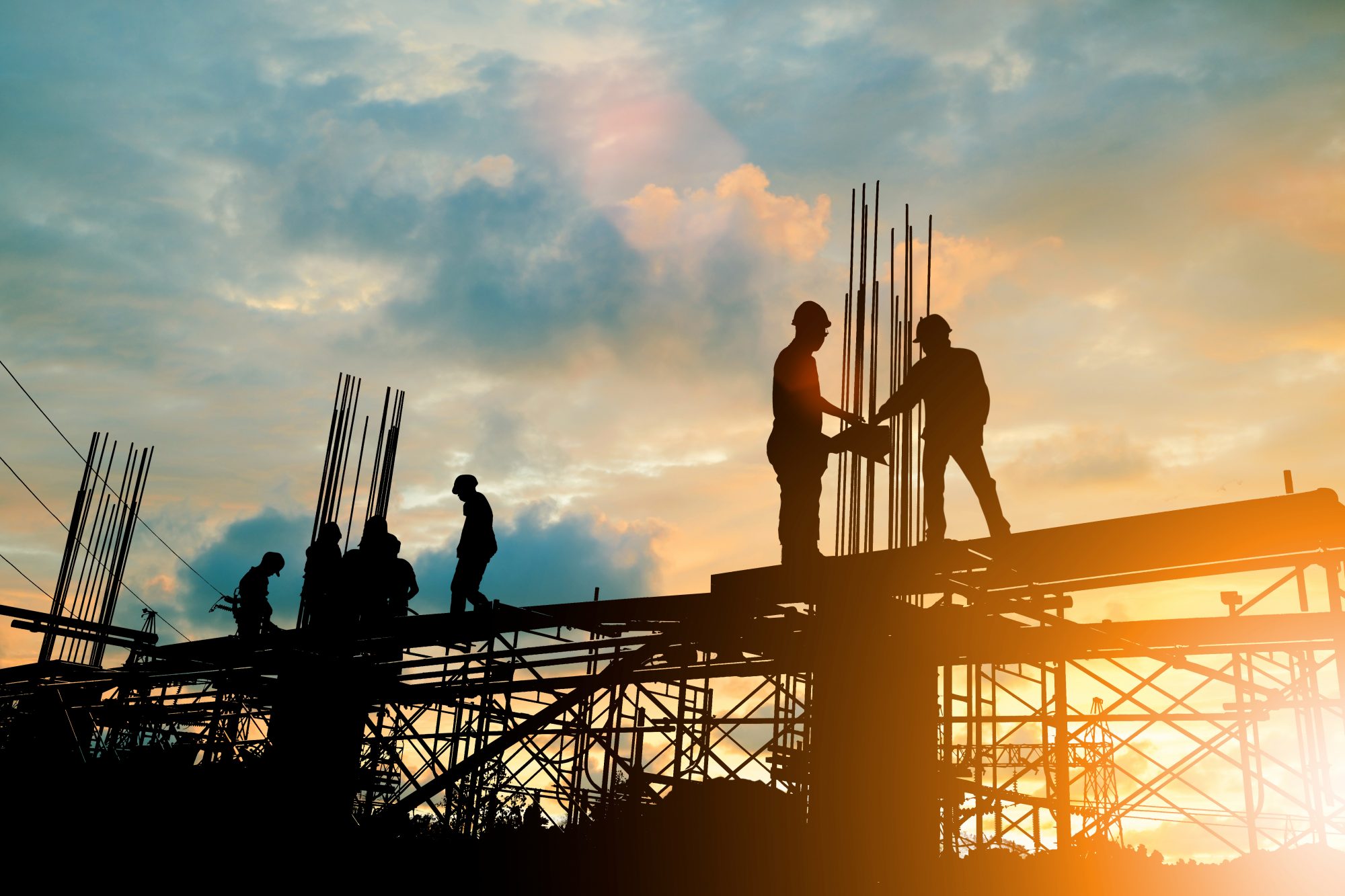 This research theme unpacks the relationship between skills formation and broader international political economies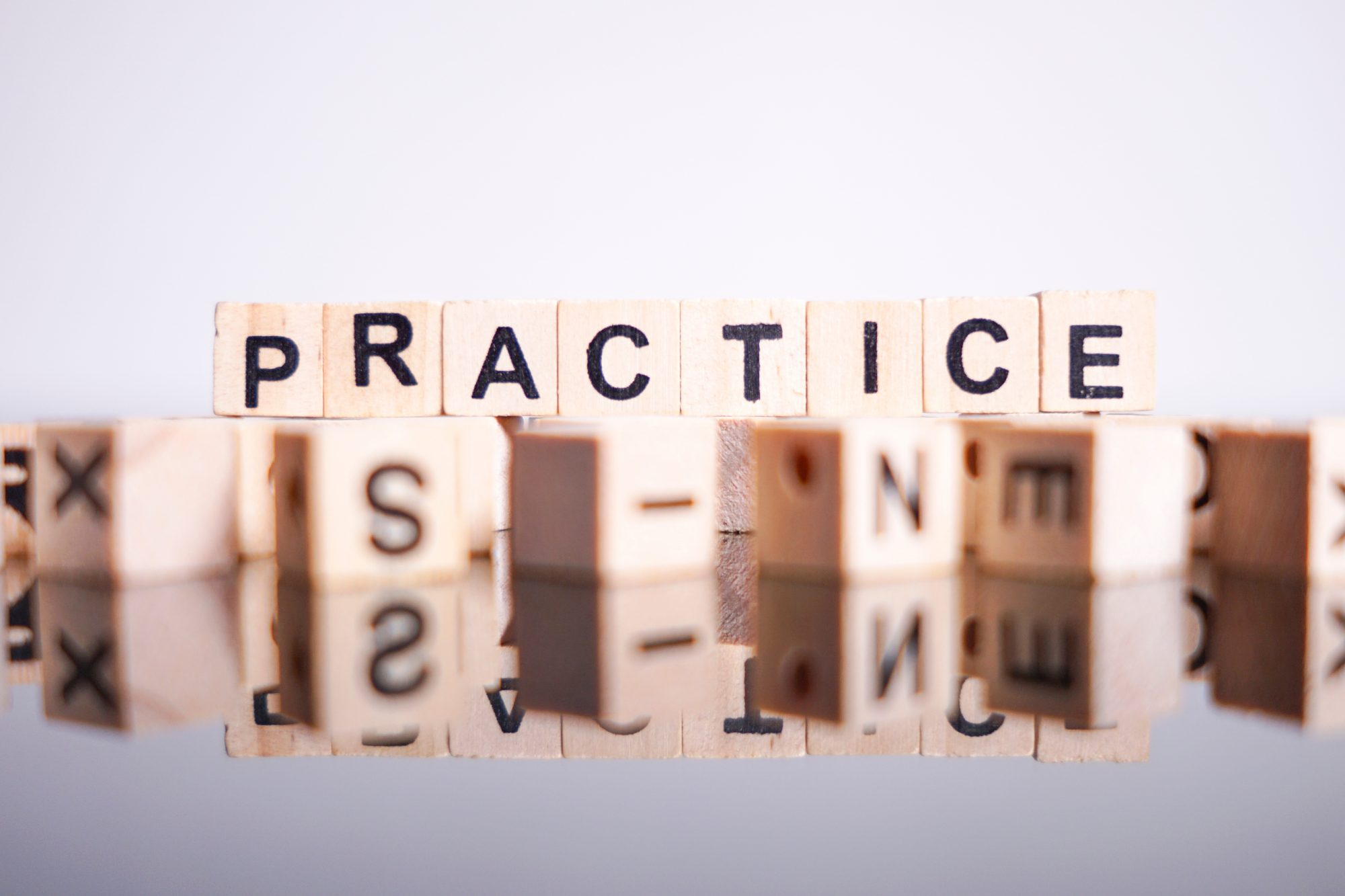 This research theme explores the intersection of policy and practice in tertiary systems and the blurred boundaries between TVET and HE
Produced by Ashmita Randhawa (@Rand_Ash) and James Robson (@elpug). Edited by Laura Dong. Music composed and performed by ...
Grant funding (ESRC and others)
Projects with policy impact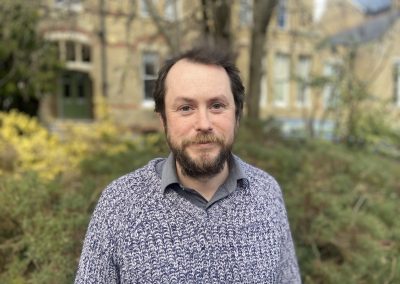 Job title - Director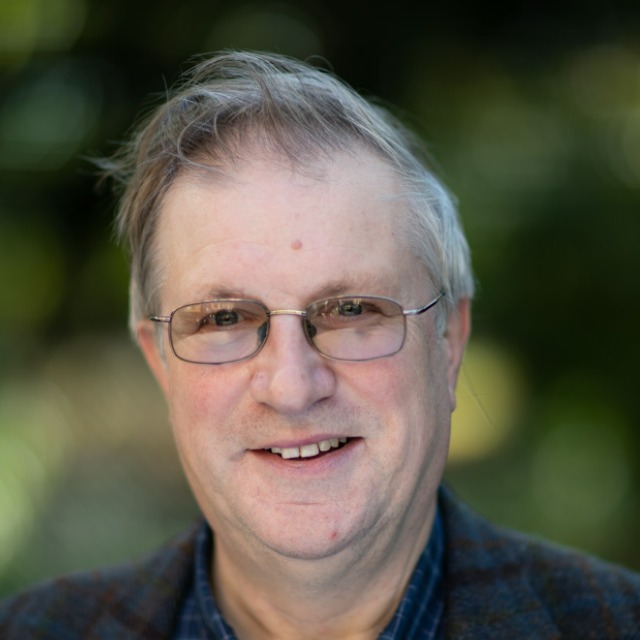 Job title - Emeritus Professor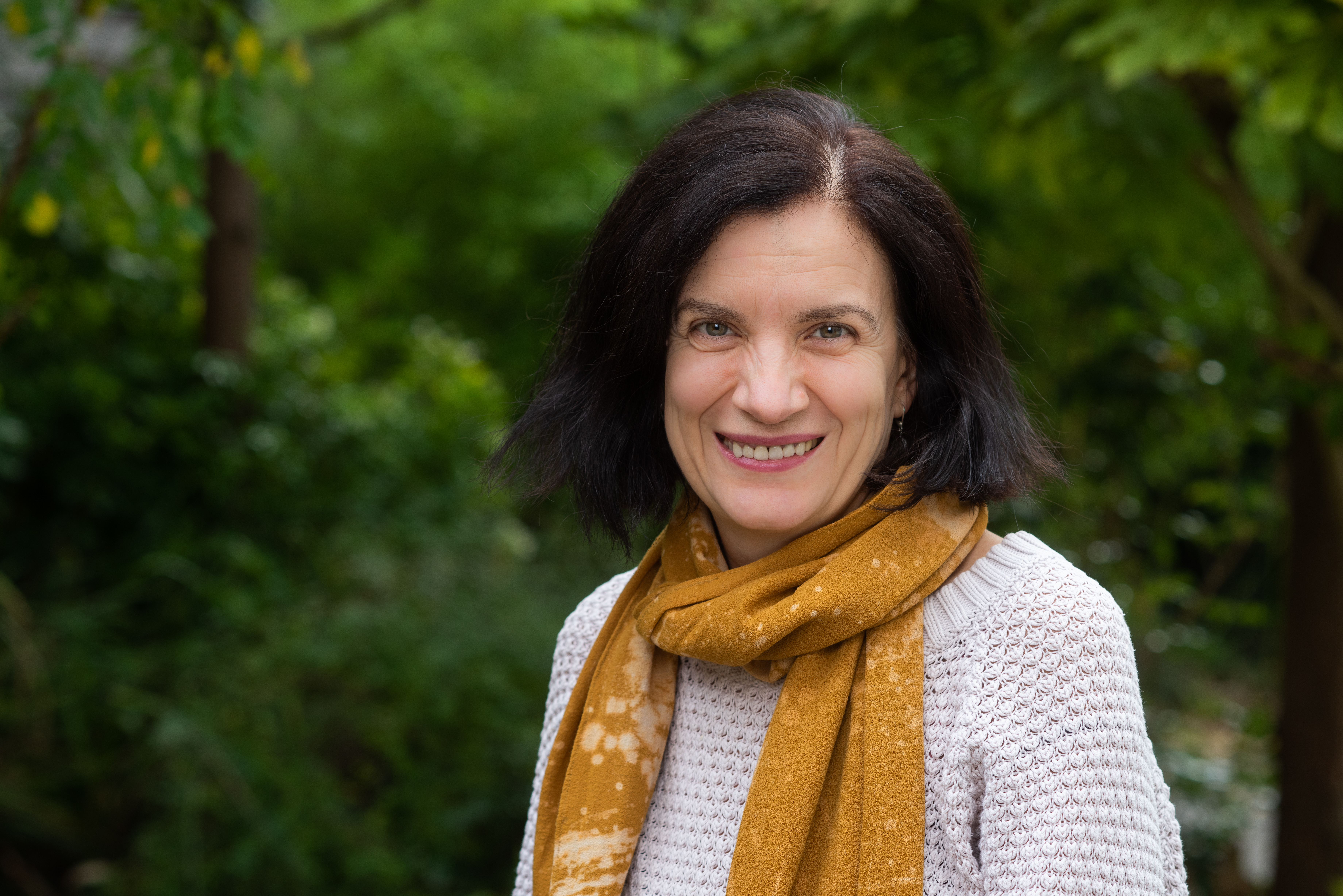 Job title - Post Doctoral Researcher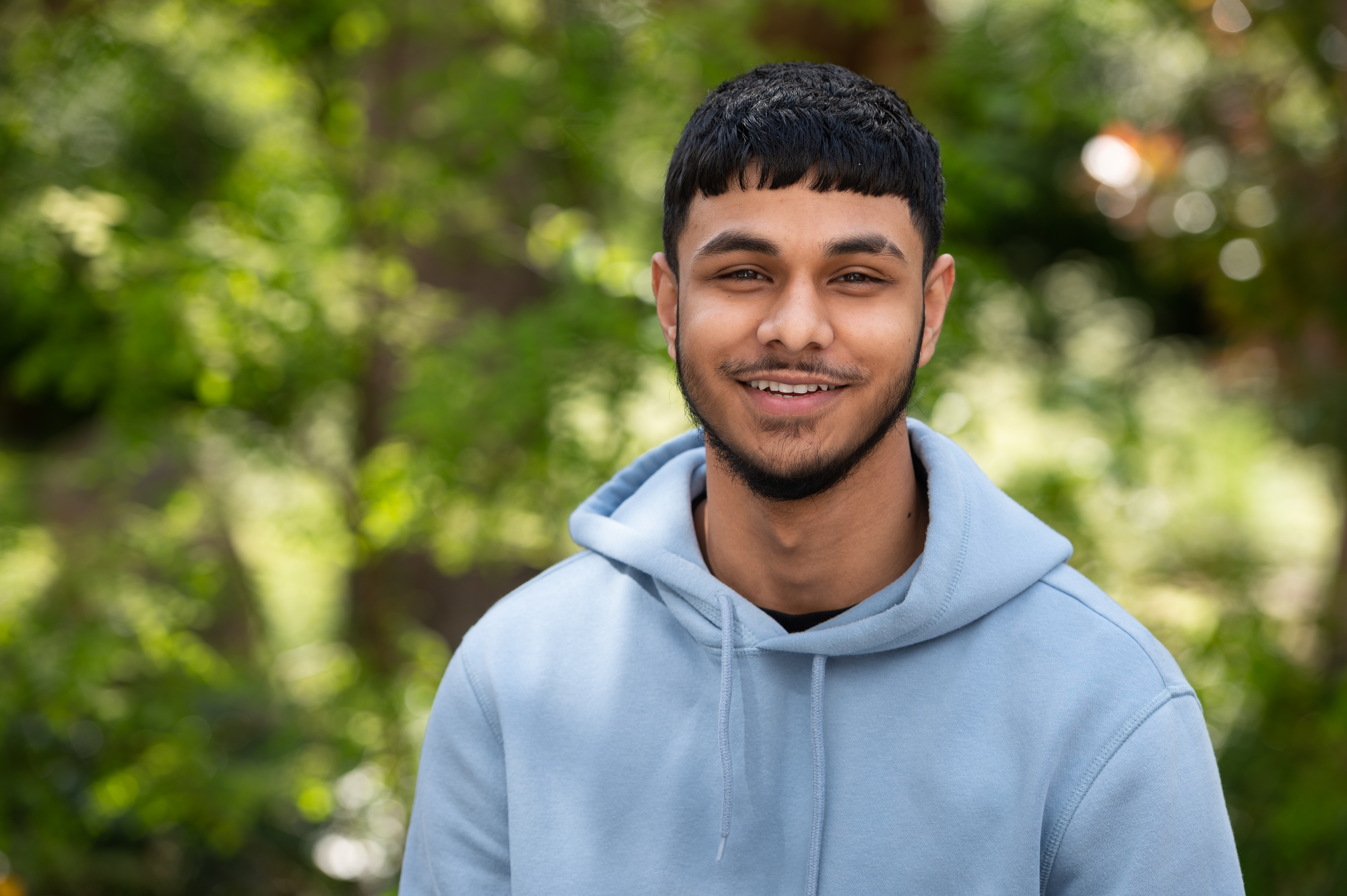 Job title - Business Administrator
In the largest study of its kind, this report followed the career destinations of over 9,000 Oxford humanities graduates aged between ...
This paper represents the latest in a line of papers and think pieces that the author has prepared on this topic – for the UK ...
Dr James Robson explores the impact of the pandemic on Higher Education across the UK, in "Pandemic and Higher Education policy: ...
"Comparing skills policy in England and Scotland" a comment paper in WONKHE by Ewart Keep, Professor (Emeritus) of ...