About SKOPE
The Centre for Skills, Knowledge, and Organisational Performance (SKOPE) is based at the Department of Education, at Oxford University.
Founded 22 years ago through an unprecedented three rounds of Centre funding from the ESRC, SKOPE is now self-sustaining through research and consulting work. Our work focuses on policy and practice at the intersection of education, skills, and employment. The Centre comprises a global network of researchers whose expertise spans the fields of education, sociology, economics, STEM, industrial relations, and assessment, amongst others.
Our research applies a wide range of interdisciplinary lens and systems-based thinking to examine global skills systems, education and training, research and innovation and the implications for both policy and practice. We work with a wide range of international organisations and governments to link our research with real world challenges.
The aims of the Centre are:
To conduct high quality, impactful research on skills systems, education and training, and research and innovation systems around the world.
To link our research directly with real world, global challenge through engagement with policy makers, practitioners, and international stakeholders.
To develop knowledge and capacity within the UK and global research communities on theoretical and empirical issues related to skills systems, E&T, and research and innovation systems.
To support practitioner and policy communities to embed relevant research in practice and policy discourse and develop their capacity to commission and utilise research on skill, E&T, and research and innovation to maximise the impact.
Research and Consultancy

As a centre we undertake a variety of commissioned research work, contribute to policy debates, provide talks and seminar, and offer consultancy on all issues related to skills systems, supply and demand of skills, skills formation, education and training across all sectors including formal and informal learning, and structure and funding of research and innovation (from doctoral research to high skills eco-systems).
If you would like to discuss commissioning research, please contact our Centre Director, Dr James Robson: james.robson@education.ox.ac.uk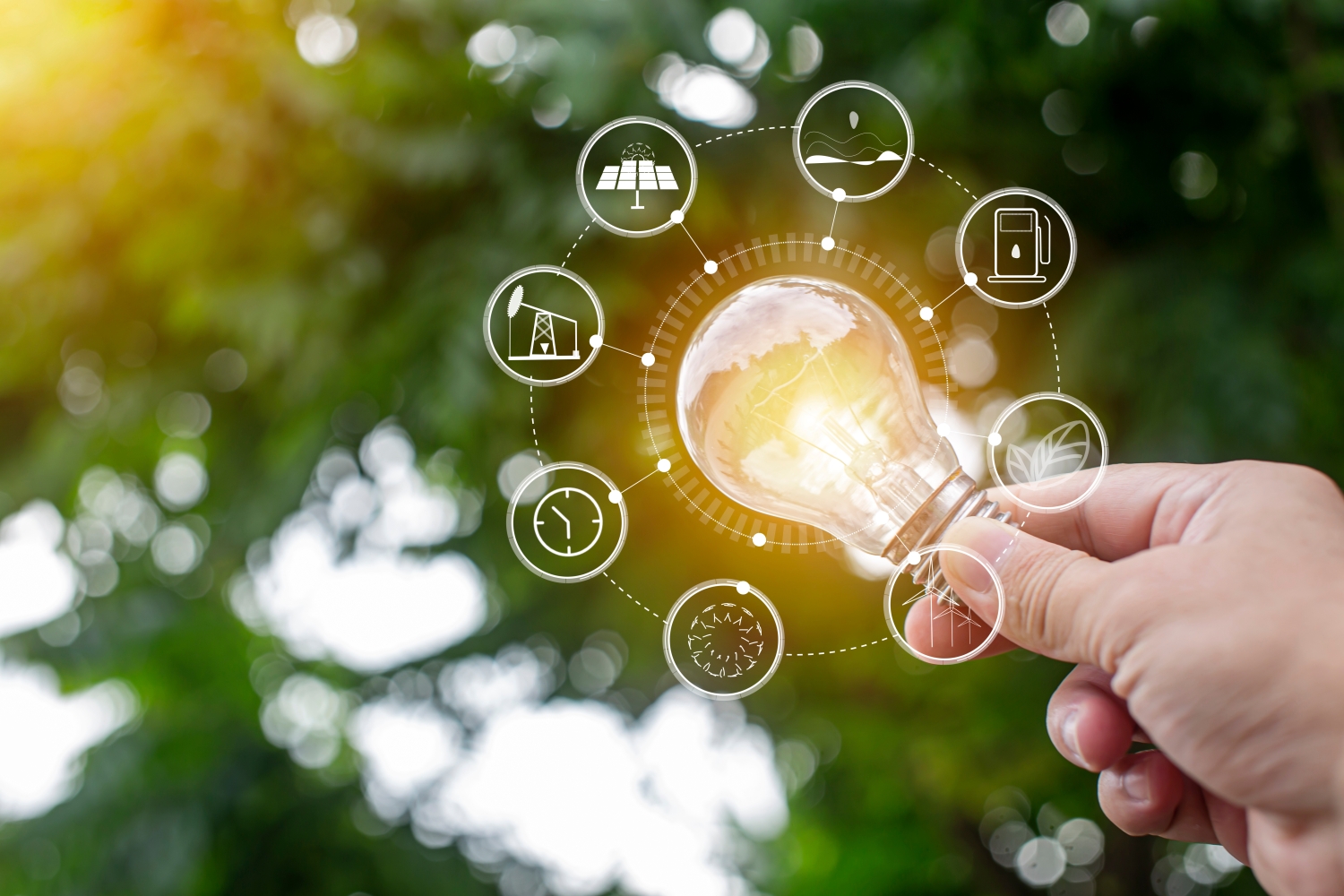 This research theme explores how skills formation systems need to adapt due to the impact of climate change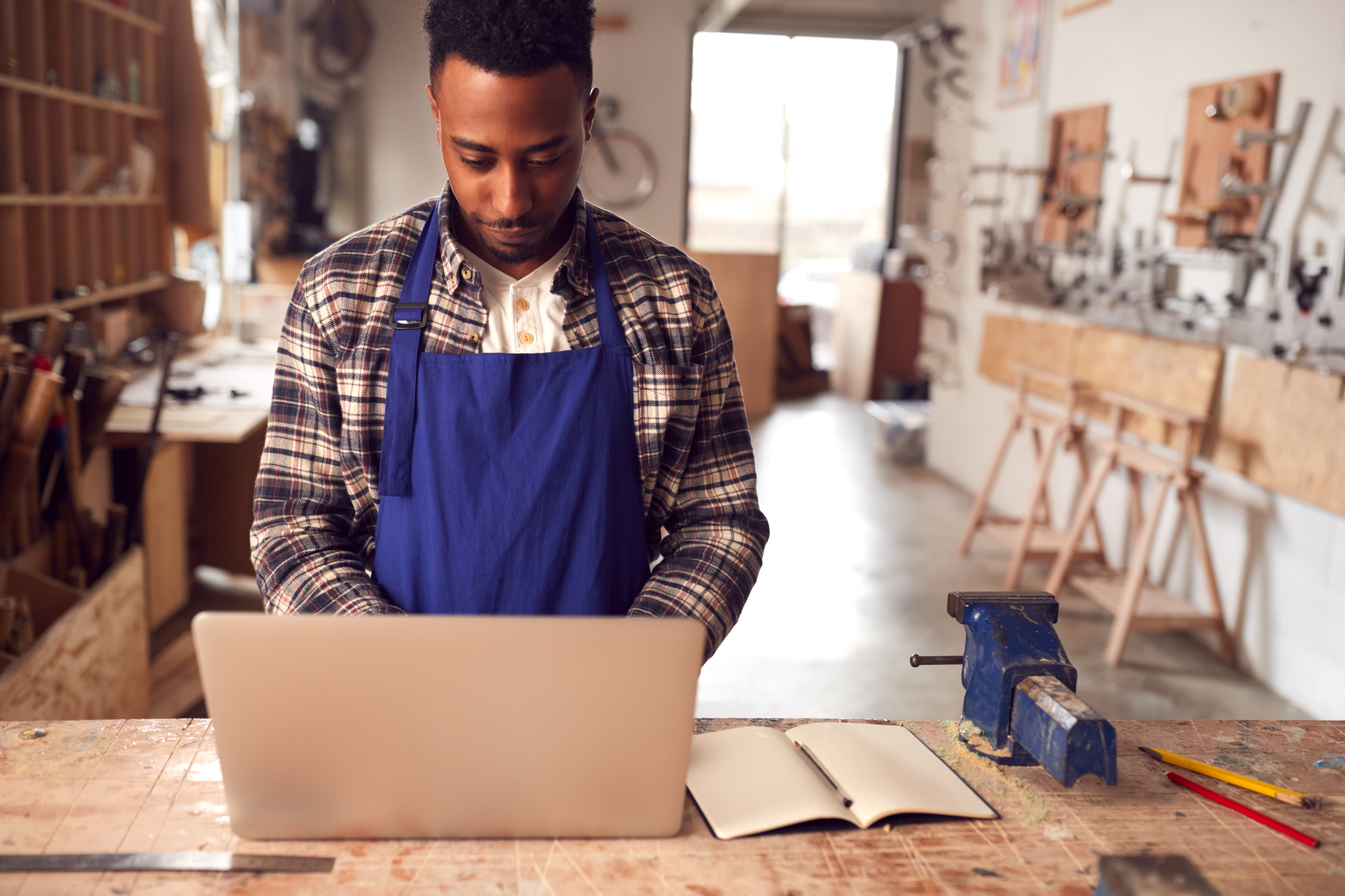 Social & epistemic justice
This research theme examines justice and equality across global E&T systems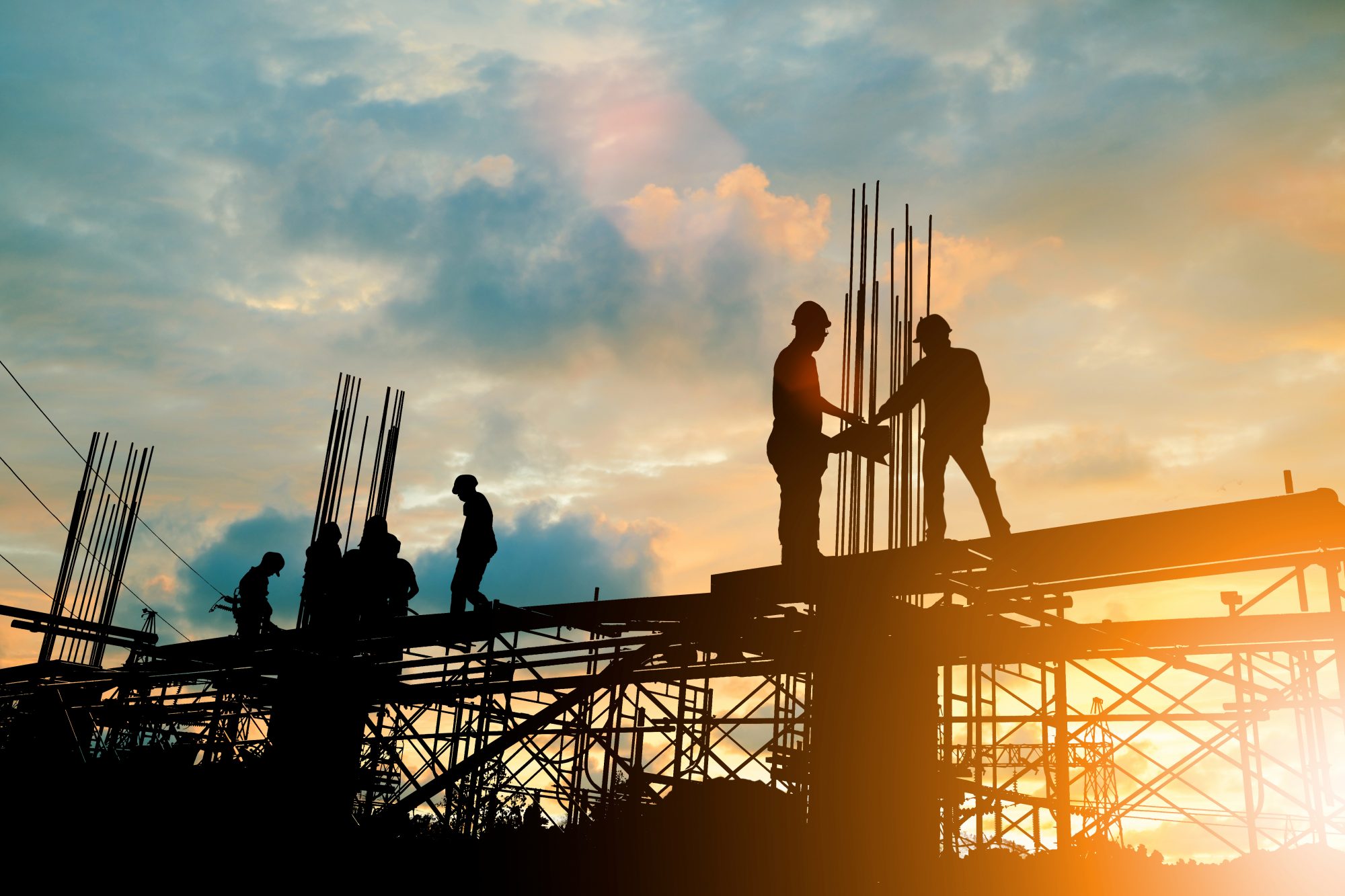 This research theme unpacks the relationship between skills formation and broader international political economies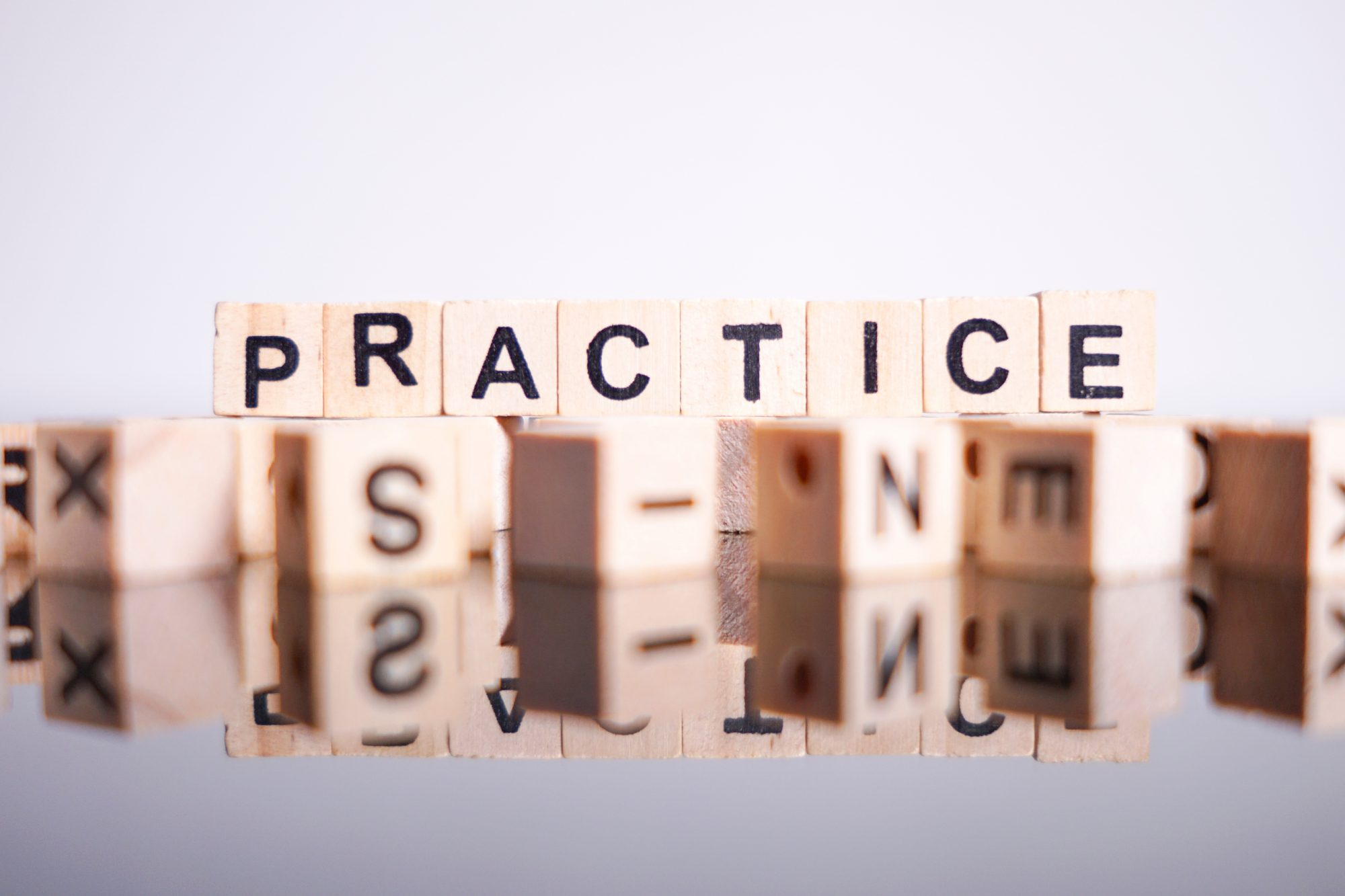 This research theme explores the intersection of policy and practice in tertiary systems and the blurred boundaries between TVET and HE